Welcome to Pinehurst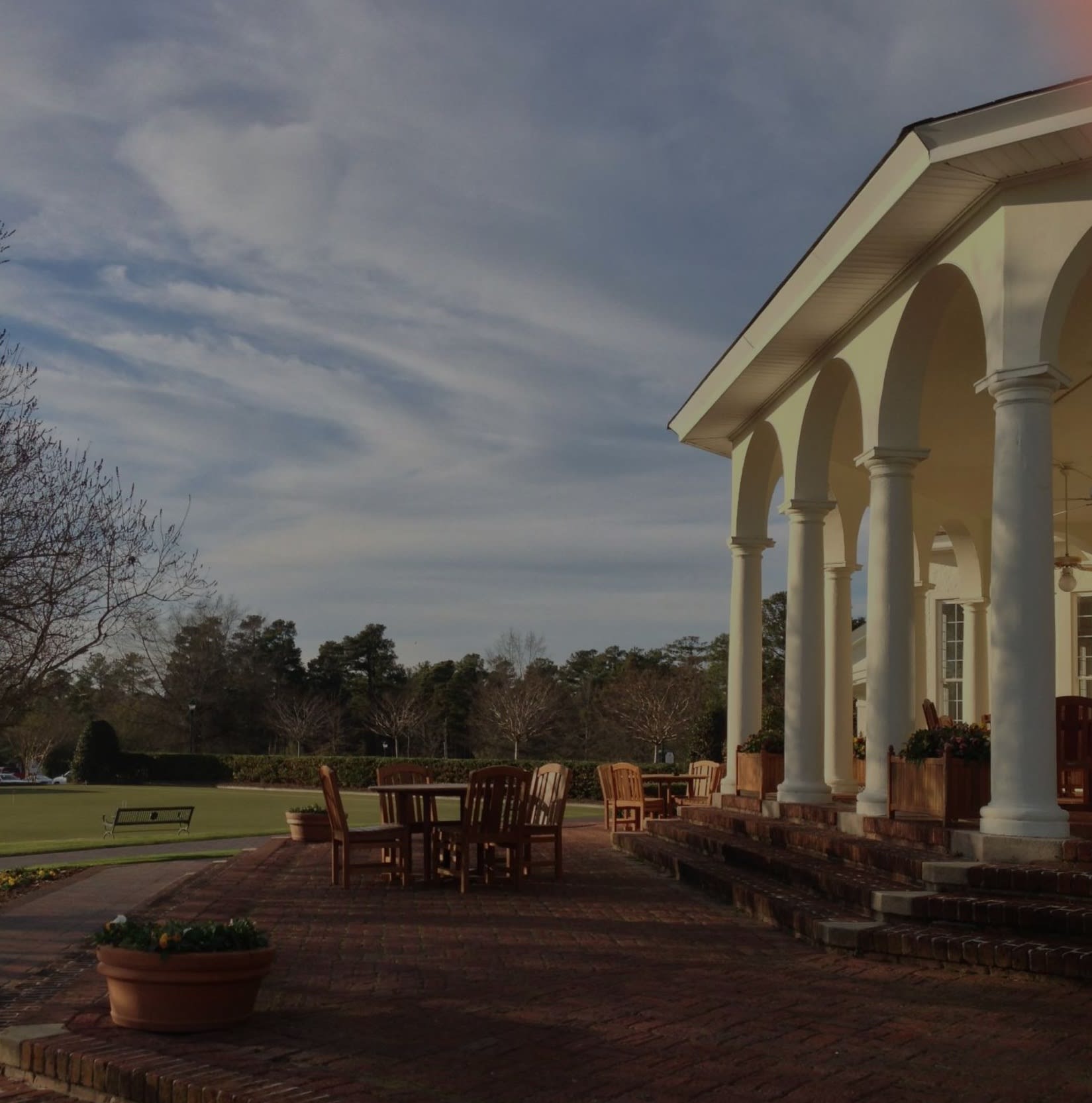 The Village of Pinehurst is home to the Pinehurst Resort and known as the home of American golf. Stroll through the Village and enjoy the shops, restaurants and southern hospitality.
There is a unique passion for the game of golf in Pinehurst. We live it, we breathe it, it's a part of our way of life. Our love for the game was founded in the traditions forged by Donald Ross—the man responsible for igniting America's passion for this sport —and has grown with the championships played on the courses here: the 1999, 2005, and 2014 U.S. Opens, The U.S. Amateur, The North & South Amateur, and Pinehurst #2's latest addition, the U.S. Kids World Championships.
The Pinehurst Resort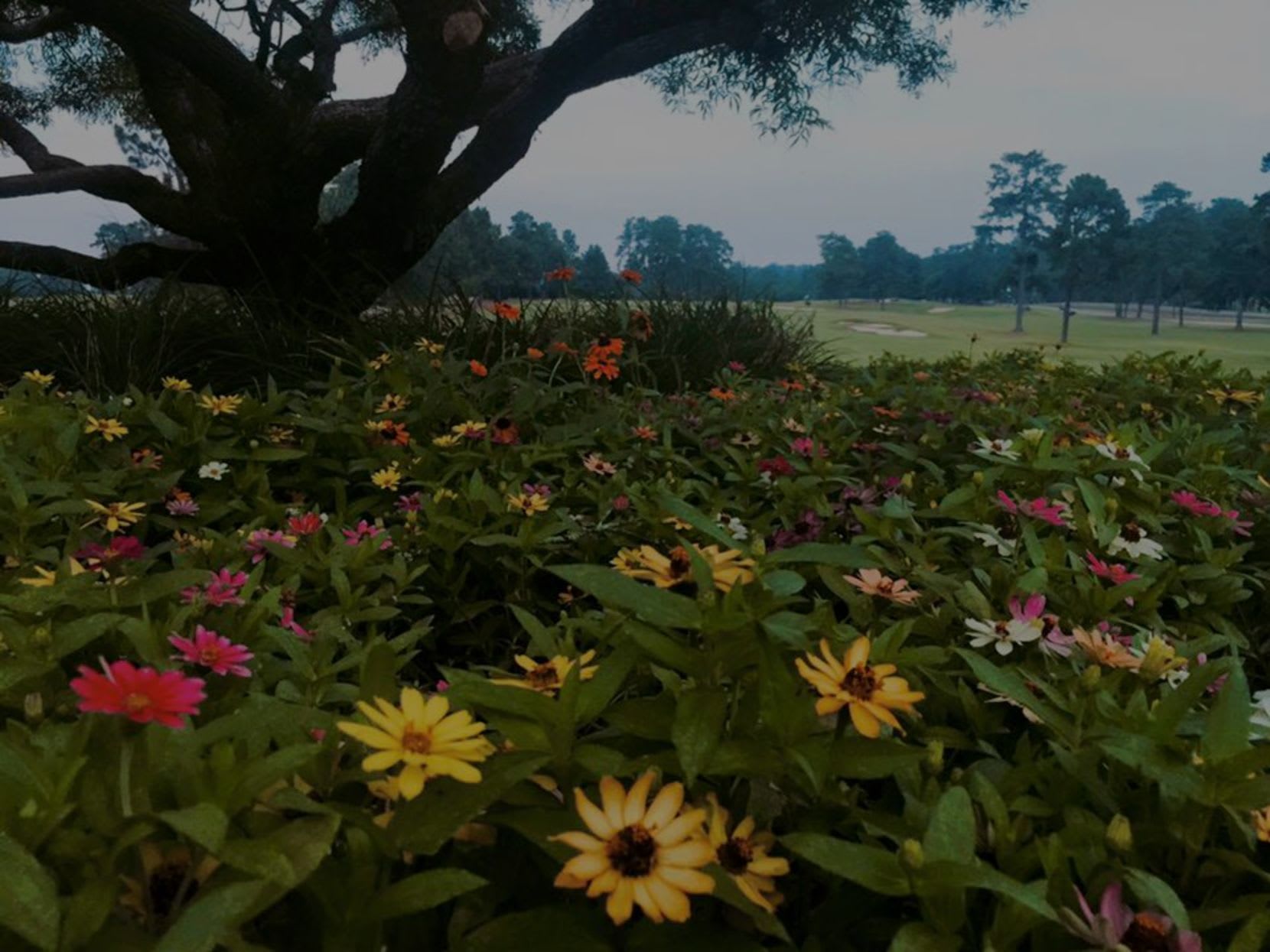 The resort is home to 9 golf courses and has many other amenities available, including tennis courts, swimming pools, lawn bowling and croquet courts. The famed #2 golf course has hosted many great tournaments including The US Men's and Women's Opens in 2014.